Magic Stretcher | Choice Wing
Regular price
$49.99 USD
Sale price
$29.99 USD
Unit price
per
Exhausted from constant back pain? Suffering from bad posture?
Get the relief you deserve with only 5-10 minutes a day, or your MONEY BACK! The Posture Correcting Back Stretcher is a multi-level back stretching device that helps you relax and immediately relieves back pain due to tight muscles, excessive flexion, and poor spinal alignment. Anyone with back pain knows how much Physiotherapy, Chiropractic, and Massage can cost. For less than one-fifth the cost of just ONE of these treatments, you can receive the lifelong benefits of our Adjustable Back Stretcher.
This magic back stretcher is designed to stretching your back easily, safely, affordable, and enjoyable. It is used to help relieve chronic back pain, correct postural imbalance, restore the natural curvature of the back, and improve the flexibility of shoulder and back muscles.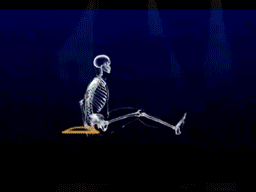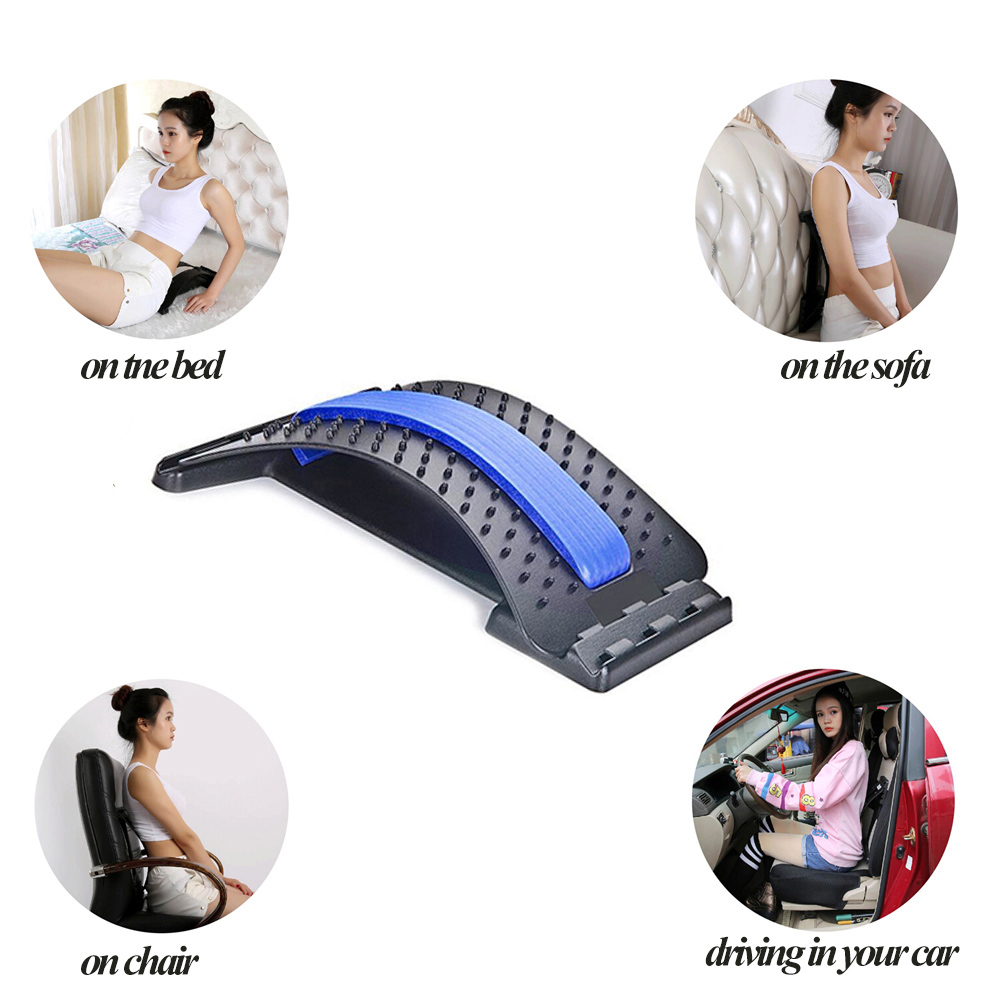 It is being used to help:
Relieve chronic back pain
Correct postural imbalances
Restore the natural curvature of the back
Improve flexibility in shoulder and back muscles.
Share